Park, Linda Sue. Cavern of Secrets (Wing and Claw #2)
March 7th 2017 by HarperCollins
E ARC from Edelweiss Above the Treeline
Raffa and Kuma have escaped Gilden in The Forest of Wonders, and are watching their animal friends wake up from hibernation. Roo is still hunted by the Chancellor, but Twig is perky and talking. Echo the bat, however, is sluggish, and Raffa feels they need to return home to get Echo help. They encounter Garith on their way back, and Raffa is still consumed with guilt that he caused his cousin's deafness. Stopping by Kuma's settlement, the children are there were it is attacked by crows and foxes, and weevils are dropped into the grain stores. This tells them that the Chancellor is still dosing animals and bending them to his evil bidding. At Raffa's home, things are not good. Jimble and Trixin tell them that Raffa's uncle has a glass house full of the scarlet vine, which is probably being used on animals. This may have bad side effects that weren't previously known, so Raffa is determined to get to the bottom of the matter. When they hear that the Chancellor is going to attack the slums next, Raffa sets fire to an enclosure, but his father is the one arrested. Raffa sneaks into the trial and confesses, so he and his father are both imprisoned!
Strengths: For a book with a map at the front of it, this is very clearly written and fast-paced. While it includes the fantasy trope of children fighting encroaching evil, the inclusion of the herb lore makes this interesting-- the children are going in search of plants instead of a magical audience. The cliff hanger at the end of this will make readers want to pick up the next book.
Weaknesses: Not quite my personal cup of tea, with talking bats and odd names, but the first book has circulated well in my library.
What I really think: Will have to buy a copy, but prefer this author's realistic fiction.
Lauren, Ruth. Prisoner of Ice and Snow
April 4th 2017 by Bloomsbury
ARC from publisher at ALA
Valor is the daughter of two powerful members of the queen of Demidora's trusted elite-- her mother is the head game keeper. When her sister Sasha is arrested and imprisoned for the theft of a jewel box meant to end the threat of war between their country and Magadanskya, Valor foolishly pretends to attempt an assasination of Prince Anatol in order to have herself thrown in the same prison. She is successful, and takes poor street urchin Feliks down with her. THe prison is brutally strict, even the section for children, most of whom are serving time for thievery. Rations are meager, children work constantly, and punishments are swift and severe for the most minor of infractions. Valor maintains her outspoken ways, to the consternation of her roommate, but makes contact with her sister, Sasha. Sasha is appalled that her twin thinks she would have stolen the jewel box, and Valor is even more motivated to break her sister out when she discovers she was framed. No one has broken out of the prison for 300 years. Can Valor, along with her rag tag band of criminals, not only escape the prison, but find the real thief and restore peace to the kingdom and honor to her family?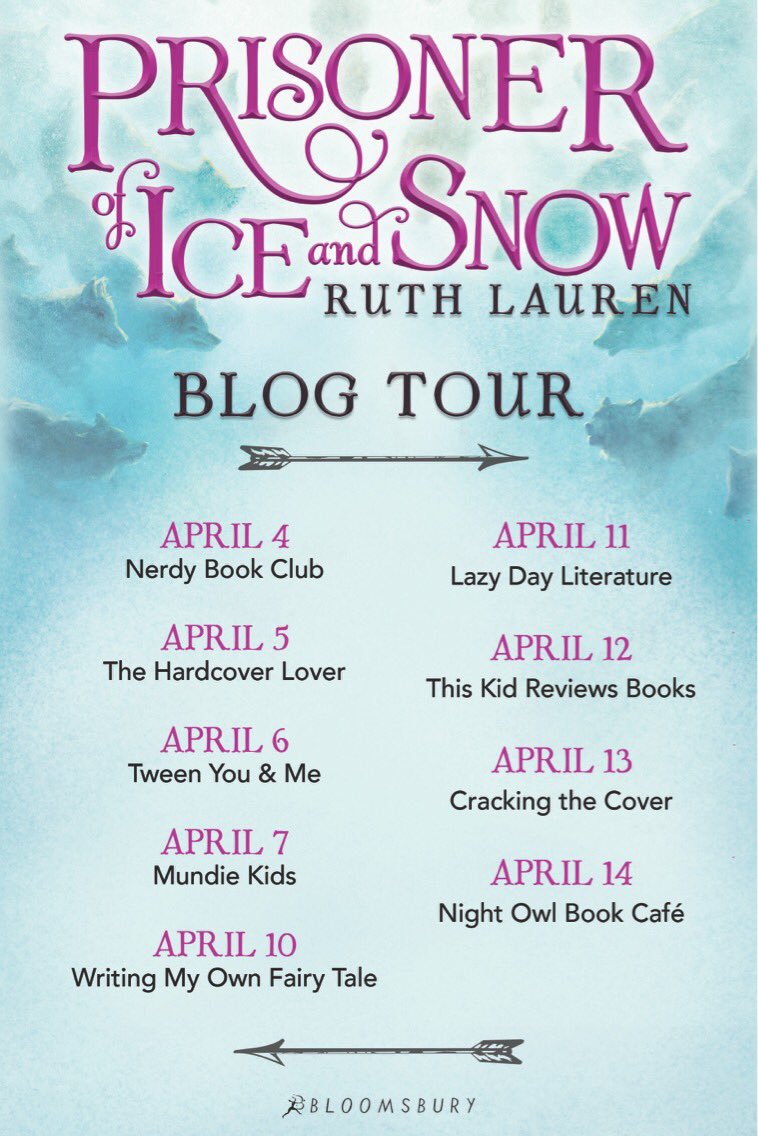 Strengths: Well written, with an accessible fantasy adventure, this should appeal to fans of Frozen as well as 7th grade girls who want depressing books. I have a lot of readers working through Pierce's Alanna right now, and this might be a good stand alone to follow that. This had lots of good girl power-- the kingdom is a matriarchy, which is why Anatol's sister Anastasia plays such a big part.
Weaknesses: Valor was not a likable character to me. Anastasia is downright despicable, but there's no good motivation for her deviousness, other than some jealousy. The plot seemed very predictable, and the fantasy world was standard.
What I really think: This will be very popular with readers who like action/adventure fantasy. I just didn't like it personally.