Collard, Sneed B. III, Hopping Ahead of Climate Change: Snowshoe Hares, Science and Survival.
1 November 2016, Bucking Horse Books
Copy provided by the publisher
Addressing the issue of climate change from the perspective of one species, the Snowshoe Hare, veteran nonfiction science writer Collard gives us fascinating insights into what's going on with this (extremely adorable) animal. Snowshoe Hares molt with the seasons so that they can blend in with the snow during the winter and the forest floor the rest of the year, but rising temperatures have interfered with this process, putting them at risk. Collard follows biologist Scott Mills and others as they track the hare's movements, color changes, and all too frequent demises at the jaws of predators. Like this author's Fire Birds, this is a perfect length for a midle grade nonfiction title. It's beautifully illustrated with photographs and has some great graphs and charts. This would be a great book to use in a classroom setting when learning about climate, and it has a good message about stewardship and responsibility toward the planet.
Younger students might be alarmed at the low survival rate of "nature's cheeseburger", but students in 4th grade and up can handle the realities of life in the wild.
When reading this, I was immediately transported back in time to my childhood. My mother taught elementary school, so we had an odd assortment of books. I was able to come up with the title of The Three Coats of Benny Bunny (Asheron, Sara. Grosset and Dunlap, 1968), which was one of my favorites. In the book, Benny learns that he is well-equipped to go on adventures away from his mother.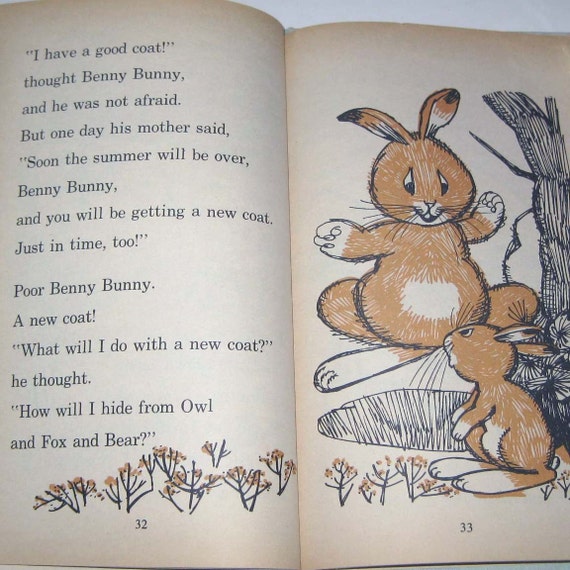 Reading
Hopping Ahead of Climate Change
, I think that Benny was right to want to stay at home!
In one of those random events, I just found out about my interview with Mr. Collard being up at School Library Journal when I picked up the next book. Who gets special thanks on the dedication page? Mr. Collard!
Wallace, Brandon. Wilder Boys: The Journey Home
January 5th 2016 by Aladdin
Library Copy
After their mother was supposedly killed by her boyfriend , Bull,
in The Wilder Boys, Jake and Taylor traveled from Pittsburgh to the Tetons to find their father. They've been living with him, and enjoying the beauty of the scenery and the lower stress living of being in the wilderness, but they miss some things about home, especially their mother. When they find out their father has been hiding a cell phone for work, they call up their old number, hoping to hear their mother's voice on the answering machine... and get their mother. She survived (unlike Bull), but Bull's gang is after her for the money Bull had. With winter settling in, Jake and Taylor decide to return home. Along the way they get a lot of unexpected help, especially from Kim, who wants to reconnect with her own father in Denver, and have one disaster after another. They are caught in an avalanche, Bull's gang's henchmen kidnap them in Chicago, and the boys must use all of their survival skills to get back home.
Strengths: The pacing of this was fantastic, the characters well developed and engaging, and the adventure top rate. I loved how instructive survival techniques got worked into the plot. I also enjoyed the balance that the boys showed-- unlike their father, they could see some good things about the city.
Weaknesses:I had trouble buying all of the coincidences.
What I really think: This is a strong middle grade "fantasy" that should be getting a LOT more attention, but I think adult readers probably look at it and think "Someone should call Children's Services! Those boys shouldn't be out their on their own!" No, they shouldn't. But it's a wish fulfillment-- when I wanted to run away from home in the 6th grade, I was certainly going to live in the woods. (By my aunt's house. She had a fridge in her garage and I knew she never locked the door!)
It's
Marvelous Middle Grade Monday at Ramblings of a Wannabe Scribe
and
What Are You Reading? d
ay
at
Teach Mentor Texts
and
Unleashing Readers.
It's also
Nonfiction Monday
.